Venture and Business Development
·
Redmind Studio - Stockholm, Redmind Studio - Malmö
Business Developer
We usually respond within three days
Business Developer
Join our super talented team as a Business Developer, and help us grow our business!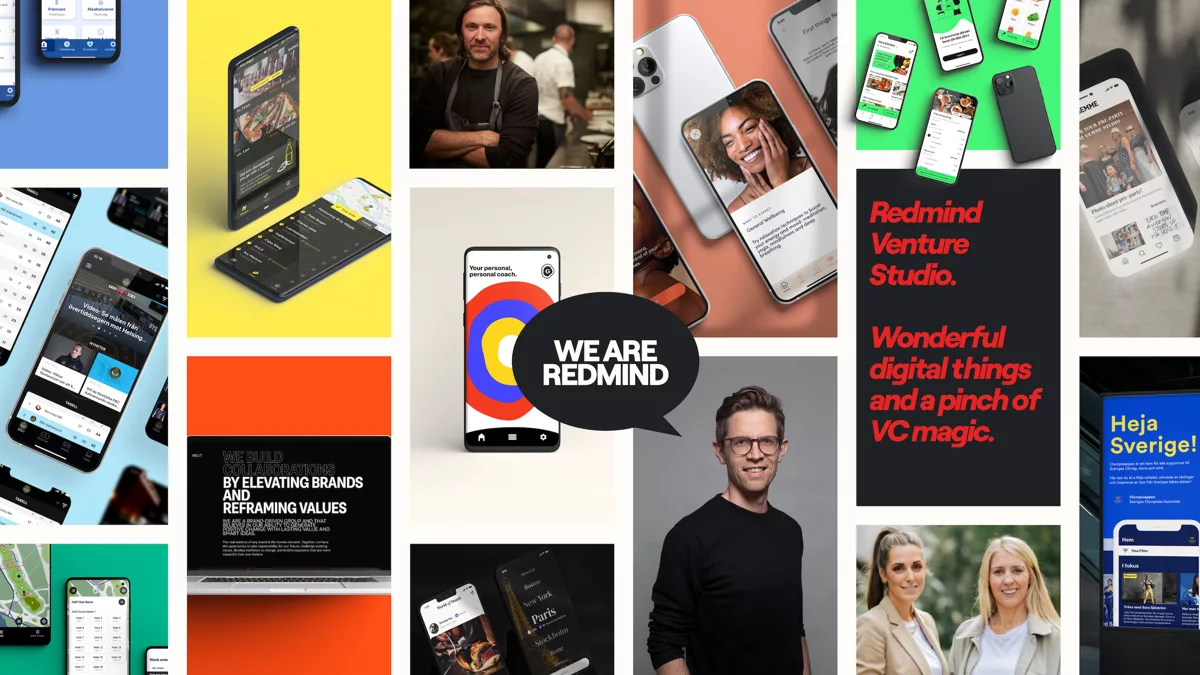 What do we do?
We build products for everyday users. We are a PRODUCT-FOCUSED Venture studio that helps entrepreneurs Build What's Next now.
We grow ventures and help bigger companies evolve like start-ups. We're not a strategy consultancy, a design studio, an app development company, but we do all of these things.
Business Development position at Redmind studio
This position is for you if you to help redefine how we do sales and who we are working with. We are looking for someone that can take ownership and help develop new or innovative sales strategies for our Venture Studio.
Your tasks will include:
Generating and handling incoming leads.
Meeting with prospects, and introducing them to our product design and research methodologies.
Understanding the lead's challenges and coming up with solutions and ideas to solve them.
Negotiating new projects plans, and preparing contracts.
Your main goal is to hand over well-prepared projects and educate clients to our teams, so they can do their magic.
You, with the help of the studio team, will be able to continuously improve our sales methods, and experiment with new tactics we can use. You will also work together with our Studio Leaders, who will assist you with planning new projects.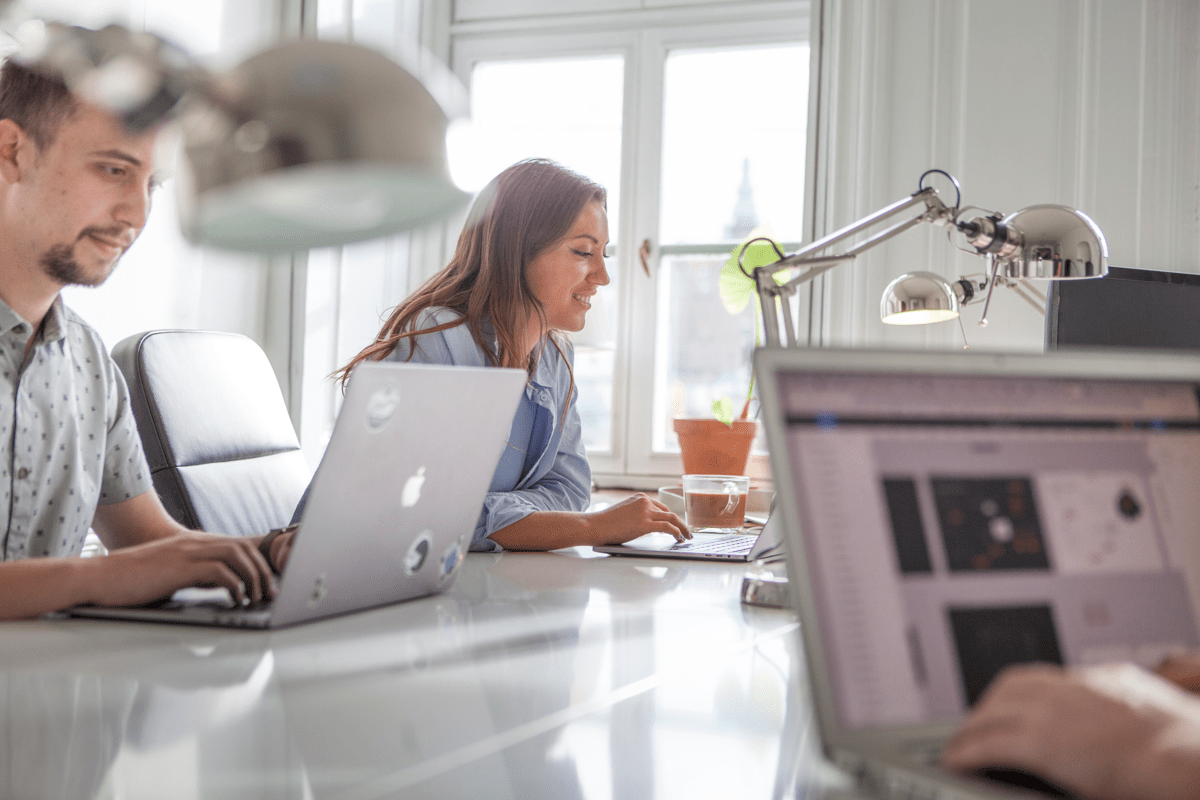 You are the ideal candidate for this position if
You are interested in Software product design and development and like to solve problems.
You are well organized and have a systematic approach.
You aren't afraid of working independently.
You are able to manage multiple tasks and leads simultaneously.
You like to engage with a diverse set of people.
You have great written and oral communication skills and more importantly, you like to implement these skills!
It's an advantage if you have already worked as a Sales or Account Executive/Manager in this field and if "prototype" and "usability tests" are no new words for you.
The benefits of working with us
Great atmosphere in a committed, amazing, young team.
A professional environment, where you'll always find opportunities to learn and grow.
Real responsibility and the chance to try many things on exciting projects.
Remote-friendly and flexible working hours.
Spacious, dog-friendly office in the heart of Stockholm
Total transparency inside our team: everybody sees and knows everything, including our finances and contracts.
You'll be able to help us build one of Europe's best studio teams.
How to apply?
The application process starts with filling the online application. After your application, you will receive access to our business tasks which will help us get to know you a bit better.
Join Us
As innovators in the unique world of Venture Studios, Redmind offers many exciting roles for bright and talented people.
We truly value our people and if you were to join us we would support your professional growth by providing a vibrant and pioneering culture.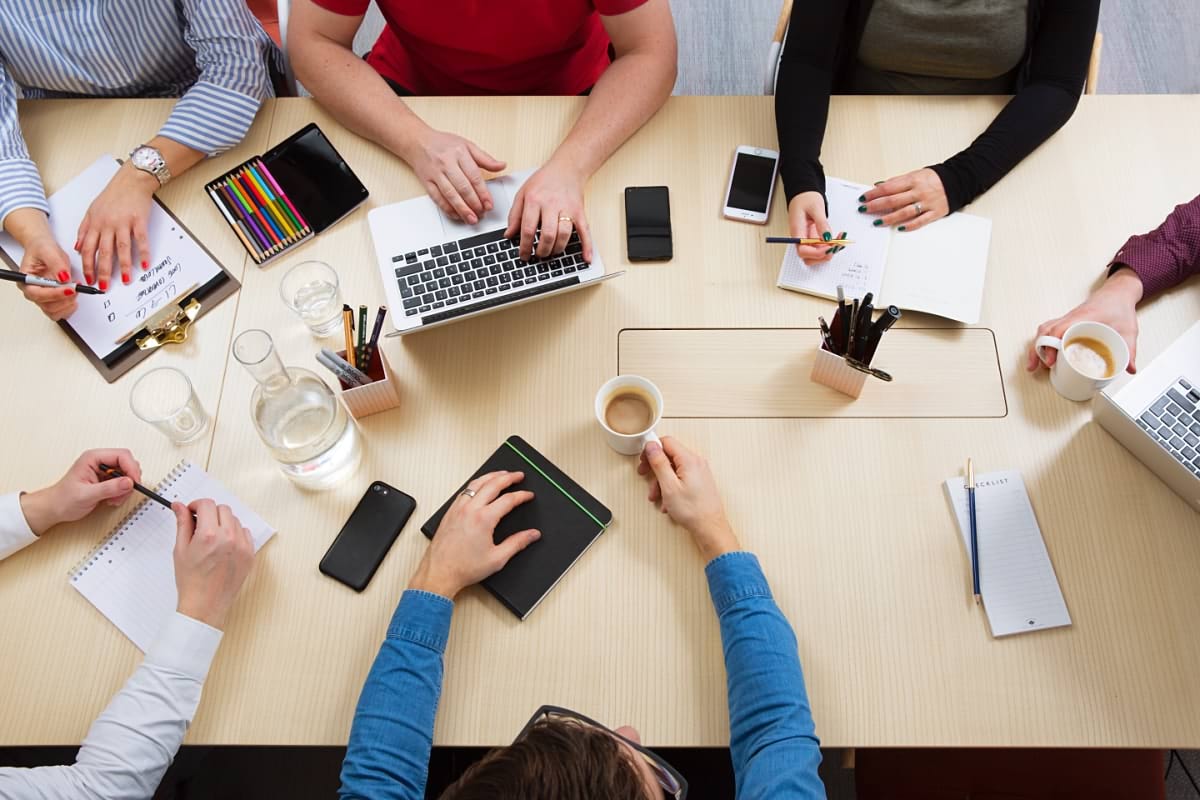 We offer the unique opportunity to share equity in our investment projects and; of course the chance to work with inspiring, like-minded team members and business leaders with whom you can collaborate and learn daily.
Venture and Business Development
·
Redmind Studio - Stockholm, Redmind Studio - Malmö
Business Developer
Loading application form
Already working at Redmind?
Let's recruit together and find your next colleague.