COME BUILD COMPANIES WITH US.
OPEN POSITION AT REDMIND
Do you think you are a good fit for REDMIND but you're not finding anything that suits you?
We always keep an eye open for new talents, whether it's in software development, design, marketing, business development or finance.
Click the connect button and tell us more.
WE FEEL LIKE WE KNOW YOU A LITTLE ALREADY
We Build Companies

Whatever your specialism, we know that you're smart and ambitious; you have strong personal values; you question everything, you're forward-thinking and you have strong entrepreneurial instincts.
We also know that you're keen to learn, grow and be the best version of yourself, and you're looking for an environment that will provide you with the support and the freedom to do accomplish this
JOIN US
As innovators in the unique world of Venture Studios, Redmind offers many exciting roles for bright and talented people.
We truly value our people and if you were to join us we would support your professional growth by providing a vibrant and pioneering culture.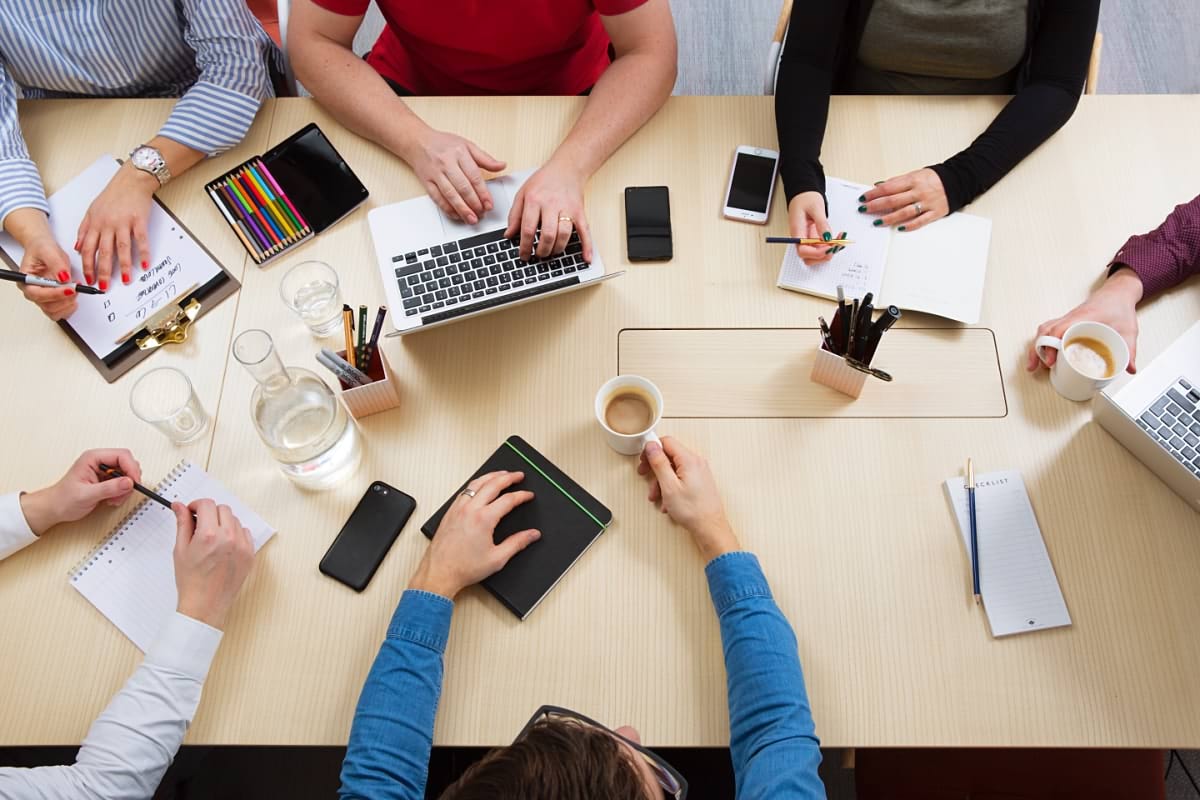 We offer the unique opportunity to share equity in our investment projects and; of course the chance to work with inspiring, like-minded team members and business leaders with whom you can collaborate and learn daily.
OUR CULTURE, OUR PLACE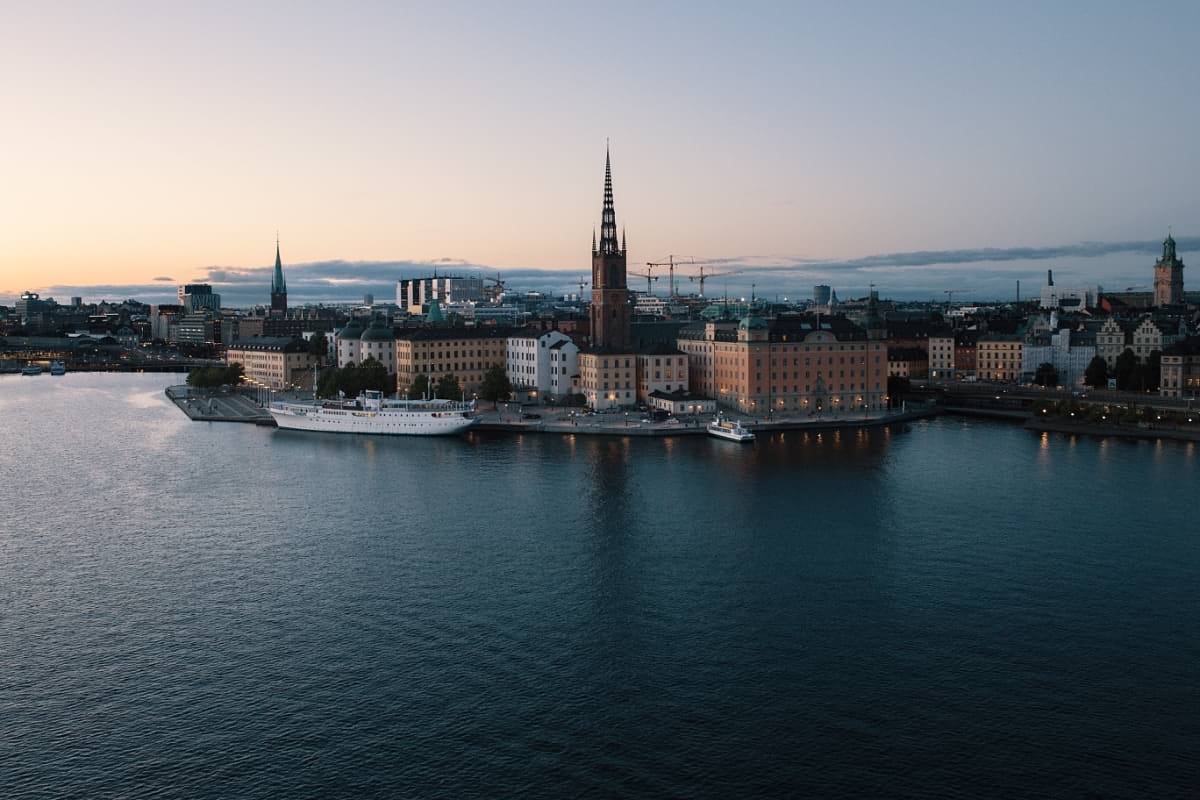 Located in beautiful Gamla stan, we built Redmind in the centre of the city, to make ourselves as accessible as possible.
We believe an inspiring and healthy environment makes a difference in our everyday work. We work in a beautiful, luminous, and calm place where some of our favourite moments happened.
HAVE AN EXPERIENCE
Redmind is a place where students can thrive.
We have opportunities that will help you take your ideas and your passions to the next level.
You will develop your skills and get hands-on experience working alongside our team members on unique projects.
At Redmind, interns are an important part of our team, you will work on critical projects and be invited to help shape our culture and values.
Join us and you can contribute and learn from our subcontractor's community, and you'll get a unique perspective on our process and those who lead it.
Already working at Redmind?
Let's recruit together and find your next colleague.