Team
Lean and Agile Development
Join Us
As innovators in the unique world of Venture Studios, Redmind offers many exciting roles for bright and talented people.
We truly value our people and if you were to join us we would support your professional growth by providing a vibrant and pioneering culture.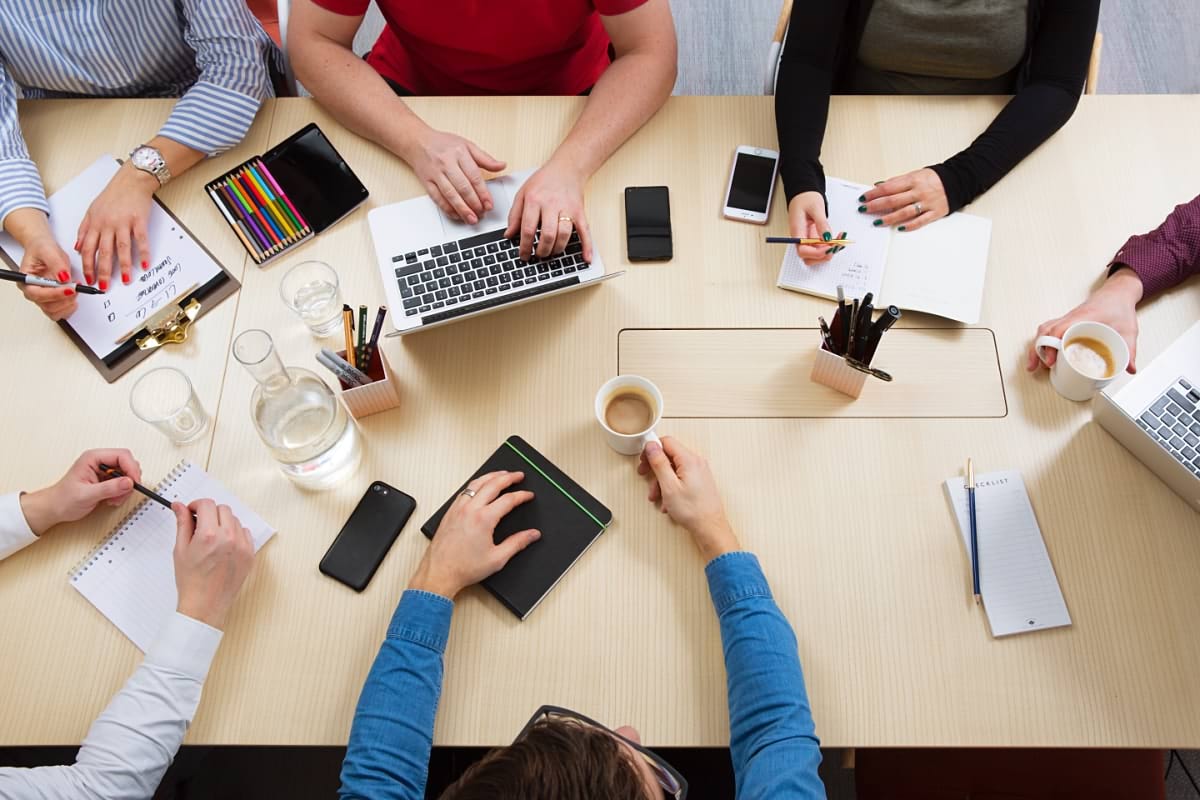 We offer the unique opportunity to share equity in our investment projects and; of course the chance to work with inspiring, like-minded team members and business leaders with whom you can collaborate and learn daily.