Design and User Experience
·
Redmind Studio - Stockholm, Redmind Studio - Malmö
UX/UI designer (Remote Friendly)
Redmind is a mix of a venture fund, software engineering studio and a consulting company.
We're not just investing money, we invest ourselves and our passion for building companies. We create integrated teams where everyone feels ownership of the project, we empower entrepreneurs by bringing in our passion and experience.
You'd be working with clients of different sizes and industries and would have a big part in the project from start to finish.

We are now looking for a UX/UI designer to join our growing team!
We are looking for someone with at least two years of experience with web projects and/or product development. 
Ideally, you should be someone that:

focuses on visual execution (But of course with conceptual/UX understanding).
has the experience and/or the will to work with a design system approach. Building and maintaining components and having a structured approach to all aspects of design from the start.
has the experience and/or the will to work with a prototyping approach. Make flows/screens clickable and have an idea on how they interact and connect from the start.
has the experience and/or will to work with motion and detailed UI interaction. 
that can add the final touches but also have clear ideas on how we can inform and delight users with movement and animation from the start.
This means that you should have experience with Figma and some prototyping software (your choice!).
Requirements and skills:
Wireframing, User research, prototyping, App Design, Web Design, and Figma 

What we're offering
Colleagues within the IT field with different background's and experiences, all sharing the same love for building companies.
Be a part of building Redmind and shape our way of working and our culture.
Work in the open. We support open source and contributing back to the technology community by organizing events and sharing know-how.
Competitive salary, benefits, and the opportunity to invest in several ventures.
What we're currently working on
A digital user platform for traditional sports and Esport leagues
A gamified investment platform, letting people invest in individual solar panels
A family management platform for modern life puzzle
Better yet, pitch your own idea (hello@redmind.se).
JOIN US
As innovators in the unique world of Venture Studios, Redmind offers many exciting roles for bright and talented people.
We truly value our people and if you were to join us we would support your professional growth by providing a vibrant and pioneering culture.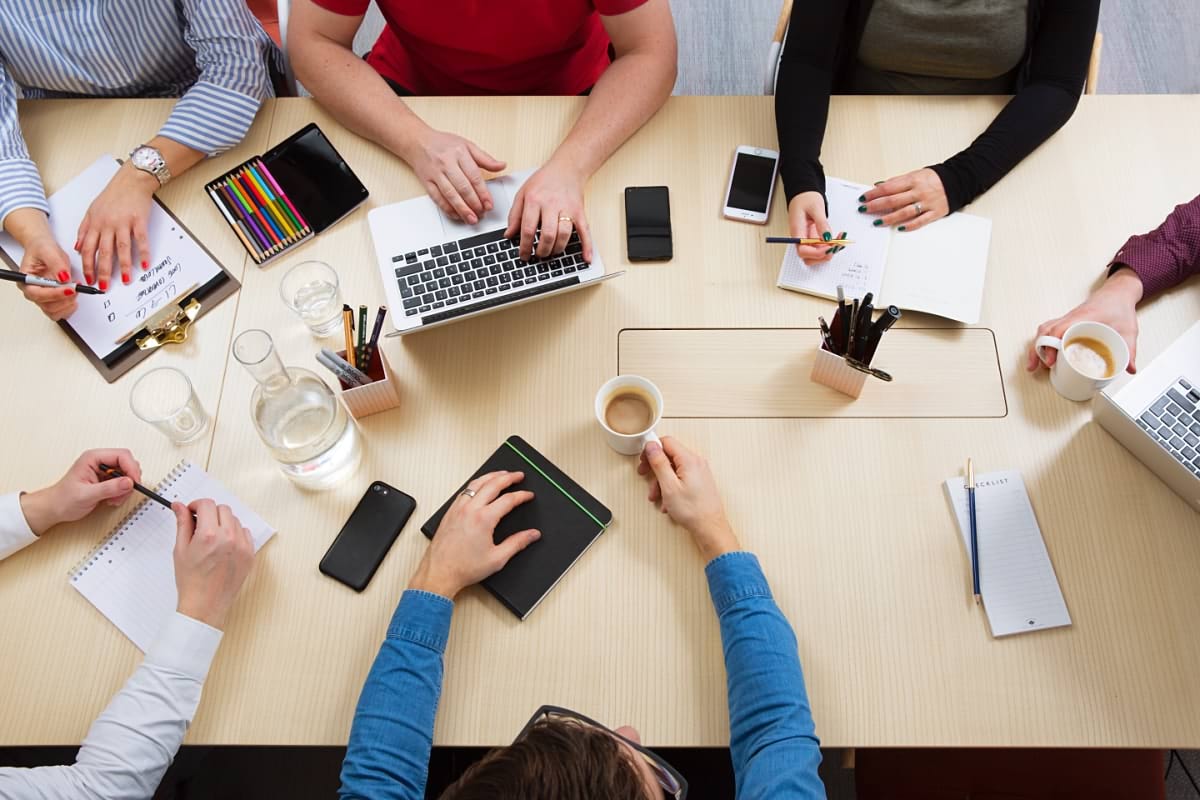 We offer the unique opportunity to share equity in our investment projects and; of course the chance to work with inspiring, like-minded team members and business leaders with whom you can collaborate and learn daily.
Already working at Redmind?
Let's recruit together and find your next colleague.