REDMIND'S TALENT ACCELERATOR
Don't just land an internship, build your career.</p>
OUR MISSION
We have experienced the challenges for students and companies with the classic internship model so our venture studio decided to help the education industry in further filling the widening skills gap in a booming tech world.
Alongside our community partners, we believe in a new way to learn, we created the Redmind Talent Accelerator – an accelerated program inspired by the coding boot camp industry.
Our ambition is to provide real-life experience to students.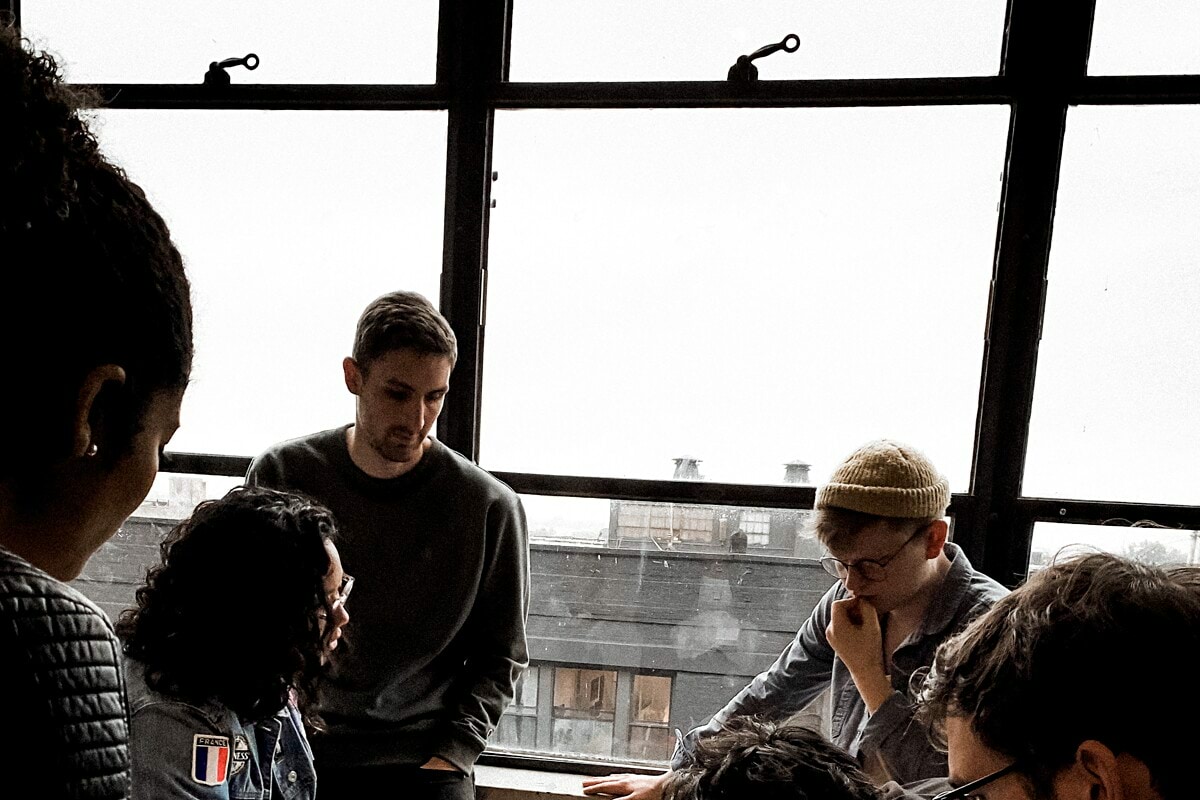 ABOUT OUR PROGRAM
Designed to teach motivated, passionate and creative individuals on how to take their learning into the real world.
In partnership with Growing startups, our accelerated program offers a unique combination of lectures, coaching, and hands-on experience.
Our curriculum gives you the necessary boost to your technologies knowledge, how to work in a real life agile development team and how to deliver working software while working directly with companies.
You are enthusiastic about learning and working with technology because you are all about innovation.
Having a strong commitment to teamwork is essential, developing software is often done in teams, during this program you will work directly with startups and their founders, supporting and assisting each others evolution and development.
WHO ARE WE LOOKING FOR?
We are looking for curious, collaborative people who are willing to learn and ready to take up new exciting endeavours.

You will work in a team to develop web and mobile applications for our clients, and partners.

We are always on the lookout for promising talent!
So if you are a project manager, an agile coach, an automation tester, a QA, or something else apply today.

We will see how to best include us in our plans.

We would like you to be open and have a start-up mentality. You should aim to prioritize within a busy environment while having the willingness to learn and adapt to how a software studio works.


You will work with the Creative & UX Director and senior members of the team to help them serve as ambassadors of user-centric, modern design across the business.
WE ARE AN ONGOING PROGRAM!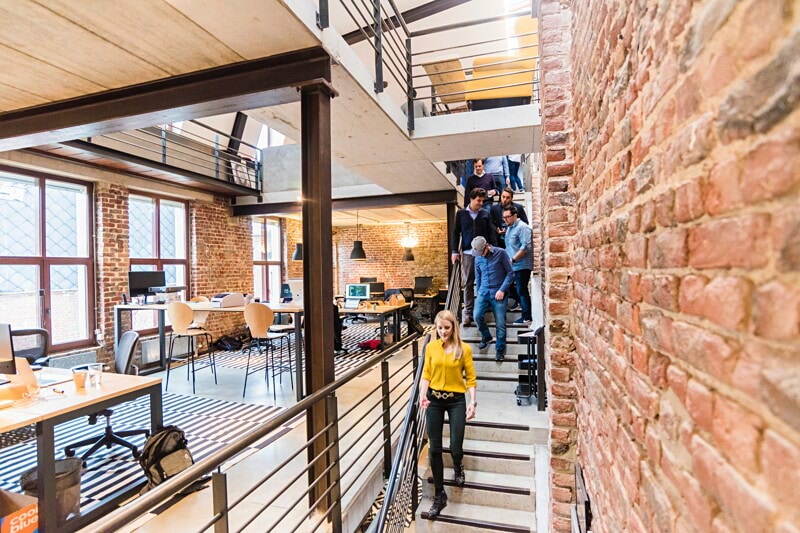 Application to join program
At all time students can submit their applications to our program.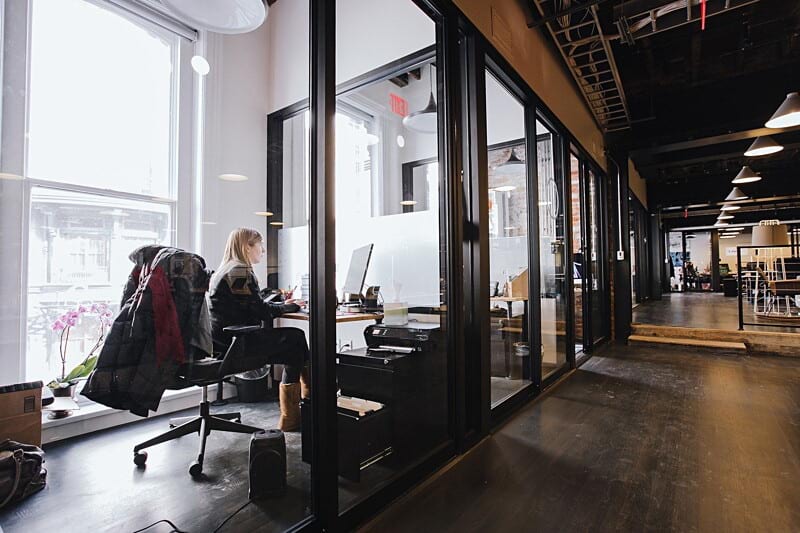 Application Review
Our studio team and partners will review your application.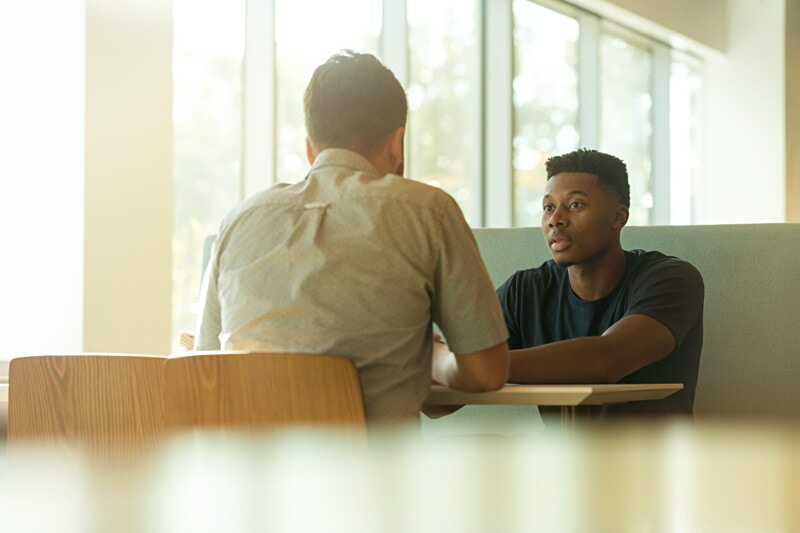 Interview and testing
We follow up with a test assignment and an interview.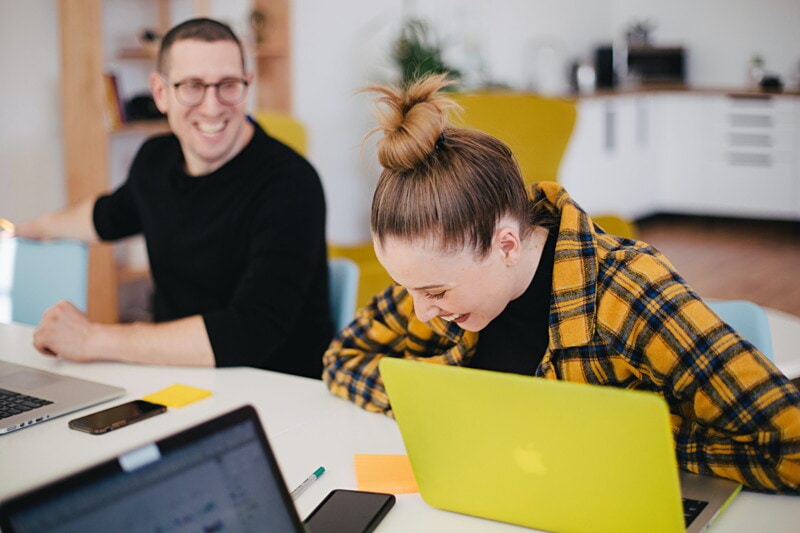 Candidate selection
We select and inform the successful candidates for our program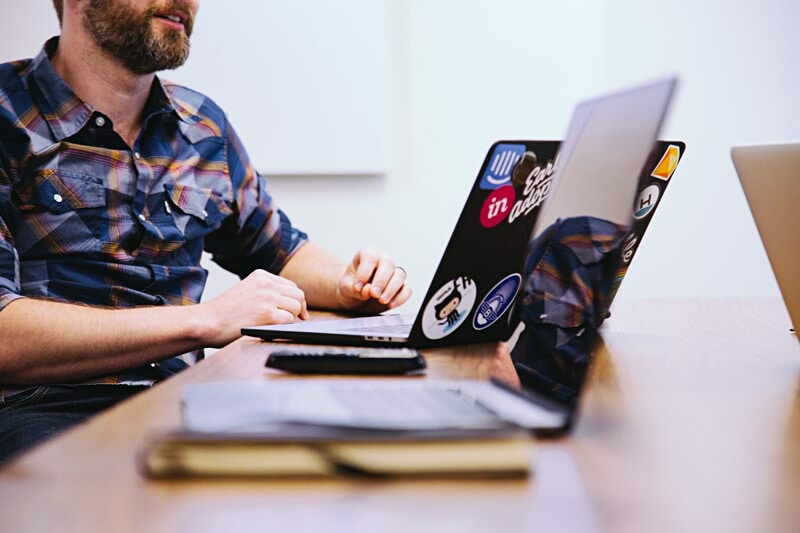 Matchmaking
You are introduced to your team and your companies.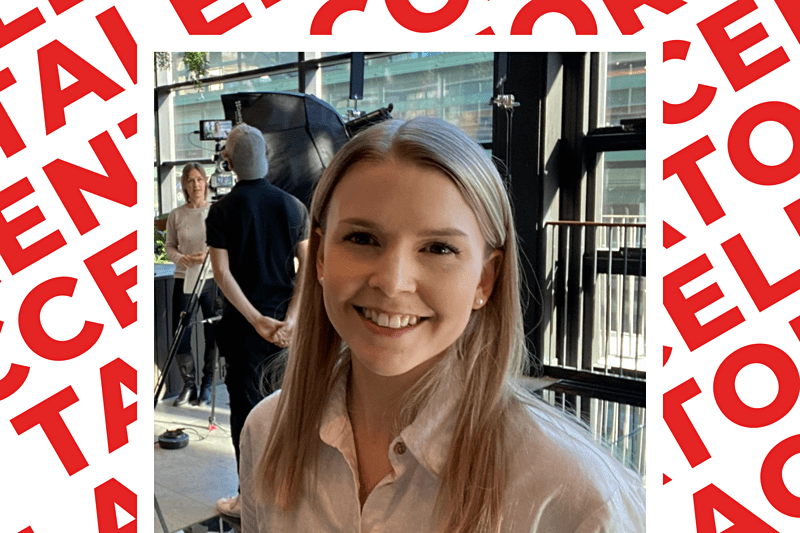 Program Starts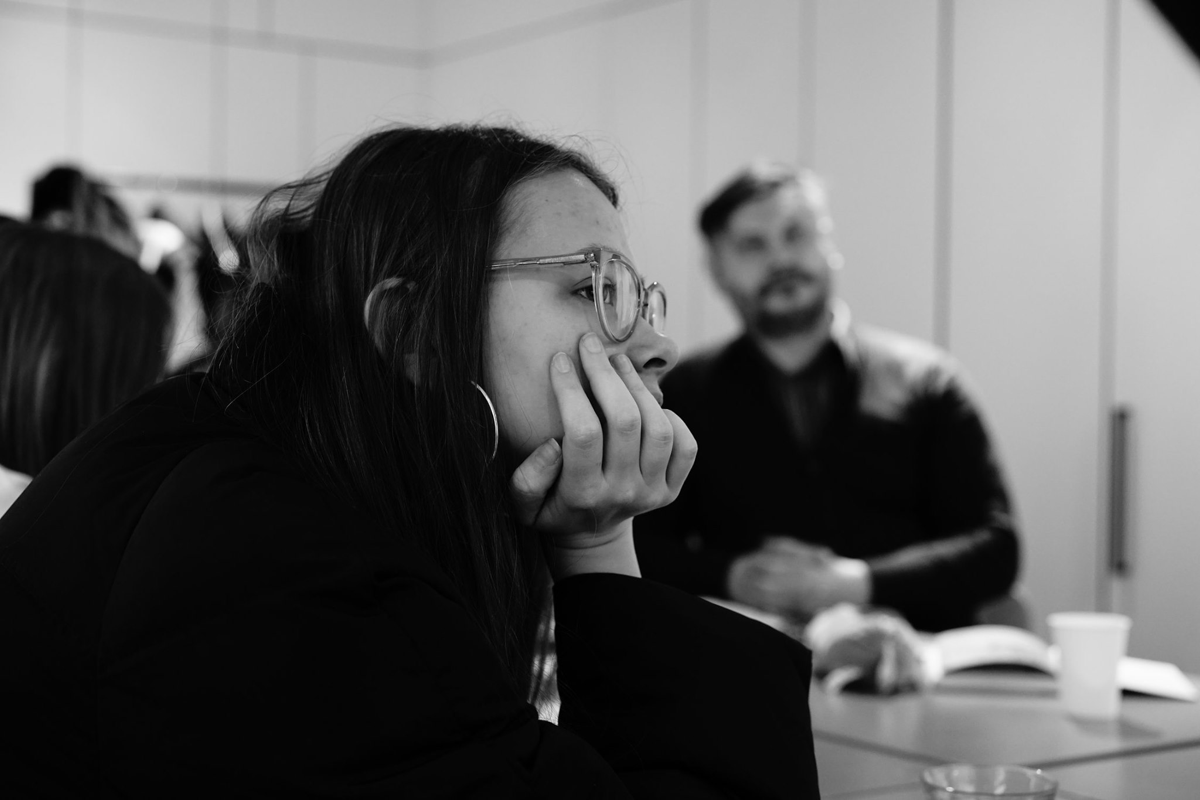 Haven't found an internship yet?
Its never too early or too late to apply to the our program, we are always on the lookout for talented people.